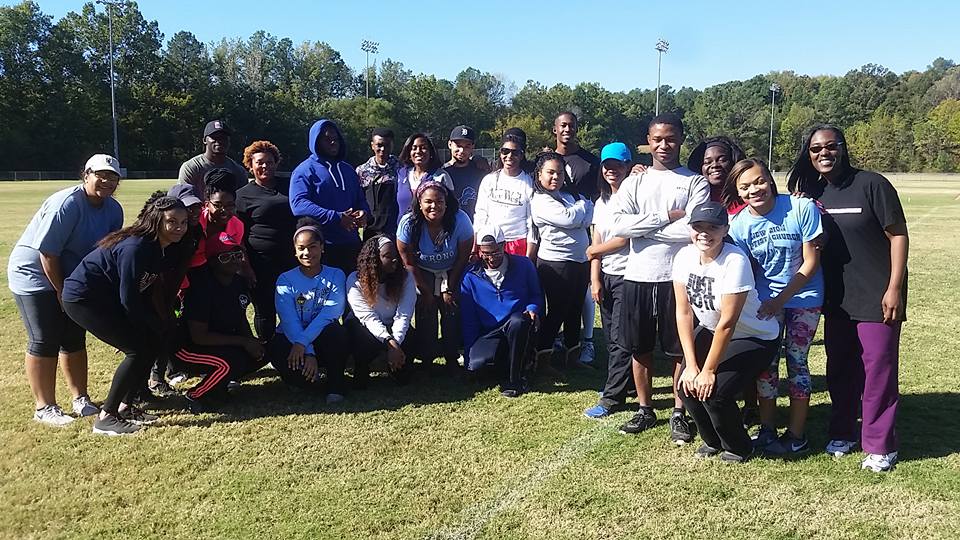 The purpose of our retreats is to build community with current and new students.
FALL RETREAT
Through the Ole Miss Rebel Challenge Course IMAGE members improve communication, build problem-solving skills, enhance teamwork, and have a fun experience. The Rebel Challenge Course is designed to create environments and scenarios that are challenging but possible to complete utilizing group collaboration and individual inner strength. They operate under the "challenge by choice" principle, in which participants may choose not to participate in any event or element at any time.
SPRING RETREAT
In April Camp Hopewell hosts IMAGE's overnight two day retreat. Similar to the fall retreat members take part in a challenge course as well as rock climbing. Every year there is a different guest speaker that facilitates the indoor exercises and over discussion.